Web & Mobile Application
Mobile application development is the set of processes and procedures involved in writing software for small, wireless computing devices. Like Web application development, mobile application development has its roots in more traditional software development.Tomsher is leading Mobile application development company in dubai with Native mobile and Cross Platform.
Advantages of Mobile Apps
Improve Customer Loyalty

Mobile Application is a tricky task to build and maintain the reputation of your business online.Mobile Application will give awareness about your products and boost brand recognition.

Increase Brand Recognition

You can promote your business and products in a cost-effective way through mobile apps.

Increase Visibility

It is easy to get recognized and increase visibility with a Mobile app.

Promote Sales of Company

Mobile apps provide a quick, easy, and interactive way of navigation. They are more convenient for shopping and browsing.

Push Notifications and instant updates

The ability to send instant and non-intrusive notifications to your app users is a major reason why enterprises and businesses should build an app.

Instant Online and Offline access

Mobile apps offer seamless experiences with their ability to work Offline and Online.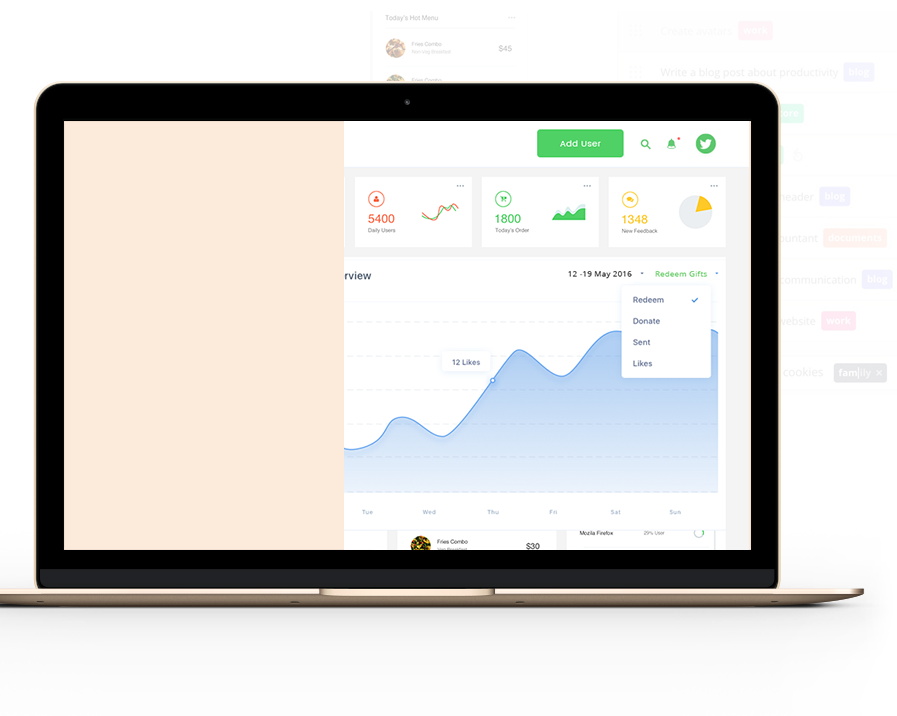 Web App Development

Web application development is the creation of application programs that reside on remote servers and are delivered to the user's device over the Internet.
Learn more

IOS App Development

iOS (formerly iPhone OS) is a mobile operating system created and developed by Apple Inc. exclusively for its hardware. ... These mobile apps have collectively been downloaded more than 130 billion times.
Learn more

Android App Development

Android software development is the process by which new applications are created for devices running the Android operating system.
Learn more
Best
Web Design Company

in

Dubai

Our team of experienced professionals develop the website according to your requirements after the detailed study of your business.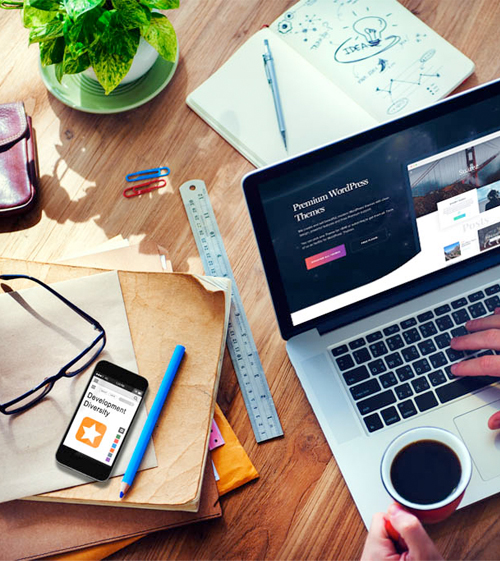 Experience
Tomsher is an IT company with creative web designers providing eye catching, customized and responsive web designs. Also, Our team of experienced professionals will develop and customize new technological features to your website.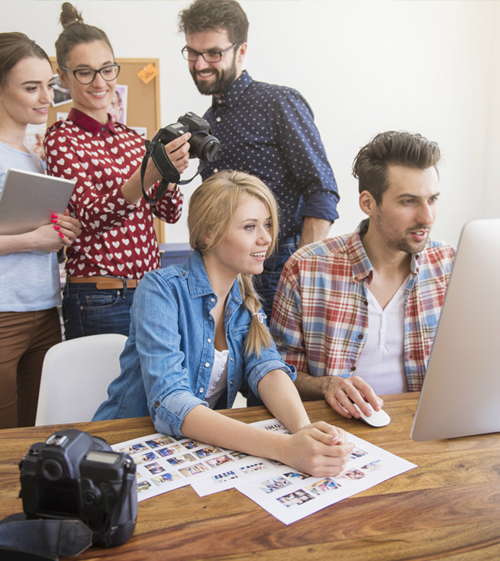 Inhouse Team
Our team of experienced professionals with more than 15+ working experience develop the website according to your requirements after the detailed study of your business.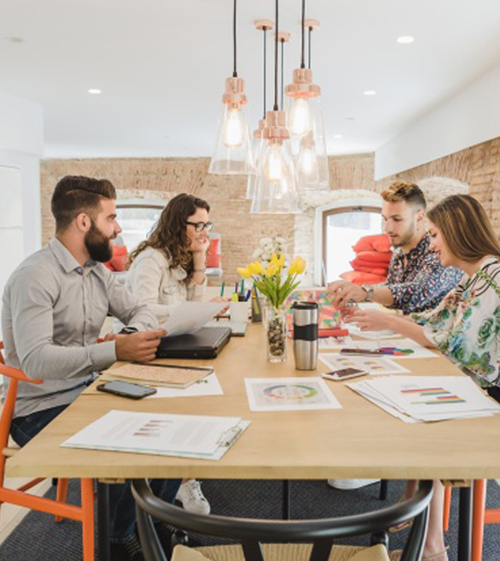 Direct Meeting
We have an in-house team in Dubai and Client can meet with our team directly for the requirements.
Take an action to grow your business