Customized Product
Development Company

in

Dubai

Are you looking for a website design? Tomsher is a leading web design company Dubai providing responsive, modern & customized web design in Sharjah, Abu Dhabi and all over UAE.
Travel Portal Development
Travel Portal Development is the development of the travel booking website which will provide features such as: Ticket bookings(Flights, Buses, Railways) both Domestic and International. Hotel room bookings. Car Rental bookings. Holiday package bookings.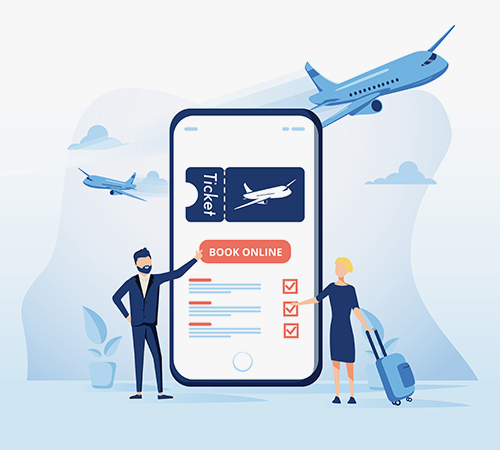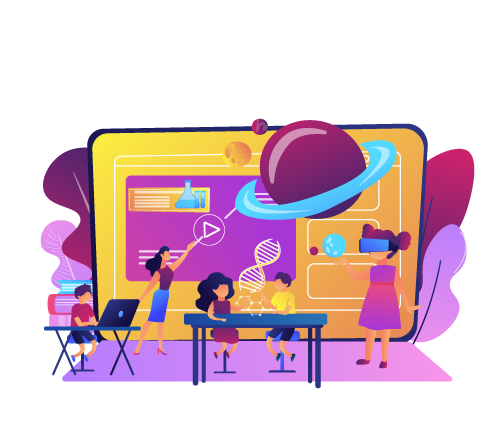 School Management System
School management software is a tool that is specifically designed to streamline the paperless administration of schools and educational institutions. It consists of various modules that greatly help the teachers and staff in maintaining student records, academic history, and other essential student information.
HR Management System
A human resources management system (HRMS) or human resources information system (HRIS) is a form of human resources (HR) software that combines a number of systems and processes to ensure the easy management of human resources, business processes and data.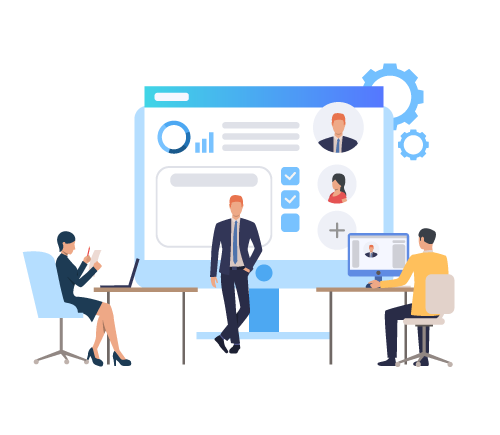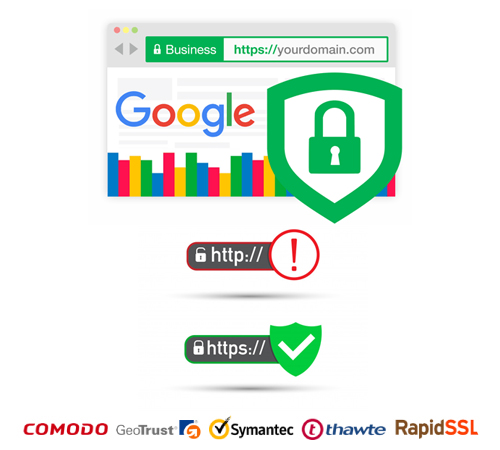 SSL Certification
Tomsher is a authorised SSL partner of Symantec, Thawte, Comodo, Sectigo, GeoTrust & RapidSSL
SSL is a standard security technology for establishing an encrypted link between a server and a client. SSL (Secure Sockets Layer) and TLS (Transport Layer Security) are methods used to secure and encrypt sensitive information like credit cards, usernames, passwords, and other private data sent over the Internet.

Basic SSL Certificate
Basic SSL certificates are a fast and simple way to secure your website. Along with top-level encryption, you'll also receive an HTTPS web address and a secure padlock icon that indicates your website is protected by an SSL certificate.

Wildcard SSL certificate
Wildcard SSL certificates protects the main domain and all its sub-domains. Any full domain that matches *.yourdomain.com will be secured by a wildcard SSL digital certificate. For instance, yourdomain.com, www.yourdomain.com, mail.yourdomain.com, and any other combination of yourdomain.com would be secured by a wildcard certificate issued to *.yourdomain.com.

Multi-Domain SSL Certificate
Multi-Domain SSL Certificates are ideal for securing multiple domains on just one certificate. This multi-domain certificate is an excellent option for small to medium sized companies that want to make managing and provisioning their domains as simple as possible.
Our SSL/TLS Certificate Products

Domain Validated (DV)
DV certificates are popular because simple and fast to get it. You'll get industry standard encryption and trust indicators like HTTPS and the padlock icon. Internal testing domains, blogs, and basic template sites are good candidates for DV certificates, since they offer full encryption but just basic trust indicators.


Organization Validated (OV)
OV certificates are the "better" in the "good, better, best" model for SSL certificates. These certificates validate that a domain belongs to a registered business before being issued, and this process typically takes between 7 days to complete. The added benefit of an OV certificate is a dynamic site seal, which when clicked on, displays validated company information to a visitor, along with HTTPS and the padlock icon. These certs also offer 128- to 256-bit encryption and are perfect for registered businesses who can't quite find room in their budgets for EV yet.

Extended Validation (EV)
Extended Validation (EV) certificates are the most premium SSL solutions available. The main feature of EV certificates is the green address bar, the most universally trusted symbol across the web. Websites equipped with the green address bar – like Apple, PayPal, and Twitter – are instantly recognized as legitimate websites that can be trusted with personal information. The validation process typically takes a little more time with these certificates, around 7 business days, but if you have a registered business, we'll help make sure you can get one!
Take an action to grow your business